Now a prominent event on the KZN trail running calendar through the unspoilt urban gem, Krantzkloof Nature Reserve, past refreshing waterfalls and breath-taking views, the Kloof Conservancy 3 Falls Trail Run is trail running at its most authentic.
When?
Sunday, 4 August 2019
How long?
18.6 km
Take a look at the route map, elevation profile, and route description.
How much?
R 250.00 to enter
All funds raised are ploughed back into Krantzkloof Nature Reserve. Funds from the 2018 run were used mainly to upgrade the parking area at the Kloof Falls Picnic Site and for trail repairs.
Where?
The Krantzkloof Nature Reserve, starting and finishing at Forest View Primary School (see Google Maps for directions).
Forest View Primary School will provide safe parking, as well as a tuck shop with all funds raised going to Forest View Primary School's Project Fund.
Entries and Registration
Entries have closed. Running shirts are still available for purchase.
Registration will take place from 5:10am at Forest View Primary School, and the trail run will start at 6:30am.
For those looking to enjoy the route without the run, we offer a 6.5 km fun walk on the day for families and supporters.
Programme
Starting off early at 5:10am, the morning is programmed as follows:
5:10am – 6:30am
Registration
Coffee is available! A tuckshop will run all morning with cooldrinks, coffee, wors rolls and chicken burgers.
6:30am
Start of Trail Run
6:45am
Start of 6.5km Fun Walk
8:15am
Men's Winner Expected
8:50am
Women's Winner Expected
10:30am
Prize Giving and Lucky Draw
Running shirt
We have high quality Three Falls Trail Run running shirts available for both men and women made from DNS polycheck fabric at a cost of R 230.00 each. These are produced for us by VR Sports.
Shirts can be collected at a special table at the finish at Forest View Primary School.
Order a shirt before 12 July 2019.
Mud, Sweat and Gears
The Kloof Conservancy 3 Falls Trail Run has been included in Steve Camp's book, "Mud, sweat and gears – South Africa's toughest and most scenic endurance sporting events".
Prizes and Medals
The first 80 entrants will receive a water-bottle sponsored by Riversmead Farm.
All finishers will receive a handcrafted medal made by local craftsmen.
Men 1st – Floating Trophy + mini trophy to keep
Women 1st – Floating Trophy + mini trophy to keep
On our 5th anniversary we introduced the first in what will be a series of "Krantzkloof species" finishers medals.
2016 – Trumpeter Hornbill
2017 – The Kloof Frog
2018 – The Tree Agama – Blue-headed Lizard
2019 – Dragonfly
All the medals are handmade by local crafters thus ensuring that funds are invested locally.
We hope that these medals will be come treasured collectors items in time!
6.5 km Fun Walk – moderate difficulty
In 2015 we introduced a 6.5 km Fun Walk for families/supporters and this is now a feature of of the event. The walk will start at 6:45am. The route starts at Forest View Primary School and follows the same route as the main event, past the Nkutu Gorge, through the Scarp Forest up to the top of the Nkonka Crack – at that point the route exits the reserve via a servitude and joins Ridge Road and then Kloof View Road before returning into the school grounds.
This is an untimed event and there are no prizes but the first 100 walkers home will receive a finishers medal – walkers will get a good appreciation of the beauty of the reserve.
Entry and registration on the day only. There will be a special registration table for walkers. Entry Fee is R50 and every cent goes to Krantzkloof Nature Reserve!
Due to the difficult terrain, shear drops and other hazards in the gorge all persons under 18 must be accompanied by a parent/guardian who will need to sign the indemnity form on registration.
Funds
The 3 Falls Trail Run is a joint project between Kloof Conservancy, the Krantzkloof Nature Reserve Honorary Officers and Ezemvelo KZN Wildlife. All the costs of running this event will be covered by Kloof Conservancy and donations/sponsors. 100% of the entry fee will go to the Krantzkloof Project Fund.
So far, we've raised:
The funds raised in 2012 were used to refurbish the Field Rangers accommodation at the Ntombeni Field Rangers Outpost.
The funds raised in 2013 and 2014 were used to build new entrances at the Kloof Falls Road and Nkutu Picnic sites.
Funds raised from the 2015 and 2016 runs have been used for the upgrade of the Interpretative Centre on Kloof Falls Road, converting it to the Krantzkloof Conference Centre. Ezemvelo KZN Wildlife have spent R180 000 to replace the roof at the centre. Kloof Conservancy and the Krantzkloof Honorary Officers raised an additional R300 000 to fund the upgrade of the interior and exterior of the centre. Upgrading was completed in March 2016 and the venue is now functional and generating income.
Funds raised in 2017 contributed to improvements to the entrance to the Main View Site off Bridle Road to build an information display at the Kloof Falls Picnic Site and to print the new Krantzkloof Reserve map.
The funds from the 2018 event were used for improvements to the picnic site at Kloof Falls Road, signage and for trail repairs.
Sponsors
This event is run entirely by volunteers and we thank our sponsors for their assistance
Forest View Primary School very generously make their facilities available to us at no charge – they even lend us their sound system! The parents run a tuckshop during the event and the income goes towards their project fund.
Riversmead Farm have sponsored the event from the very beginning and will again sponsor the "early-bird" entry gift for 2019 – details to follow.
The first three finishers in the male and female categories will receive a voucher for a Hard Cover coffee table photo books and photo book software, each valued at R475 – ideal to record their trail running exploits! These are generously sponsored by Burblepix SA. For more details visit their website: www.burblepix.co.za
Alpine Volkswagen and Alpine Renault in Hillcrest are co-sponsors of finishers medals (handcrafted by local craftsmen).
Lucky Draw prize sponsored by Ezemvelo KZN Wildlife.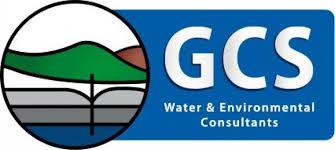 Water-table No 1 (at Route-Marker 3 near the Krantzkloof Conference Centre) sponsored by G2S Consultants.
Water-table No 3 (at Route-Marker 15 after the climb to the top of The Wall) sponsored by Riverside Trail.
Finisher energy drinks sponsored by CC Food and Beverage.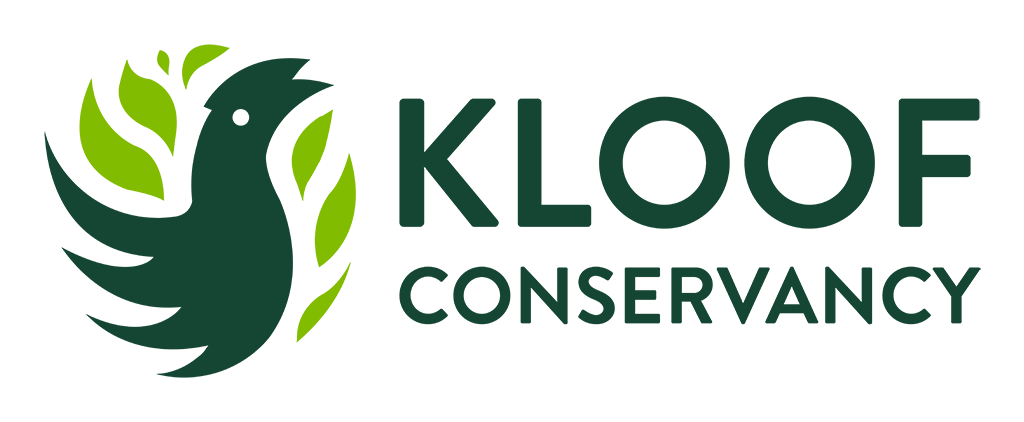 Trophies (handcrafted by local craftsmen) sponsored by Kloof Conservancy.
Please contact us if you would you like to be a sponsor of the Kloof Conservancy 3 Falls Trail Run.
History of the 3 Falls Trail Run
The inaugural Kloof Conservancy 3 Falls Trail Run took place on Sunday 28 October 2012 at Krantzkloof Nature Reserve and has grown from there.